GET IN TOUCH WITH US
Thank you for your interest. Please fill in the form on the right. One of our team members will get back to you as soon as we can.
For other matters, please call Stamford International University Tel. +66 2 769 4000
For career at Stamford, click here.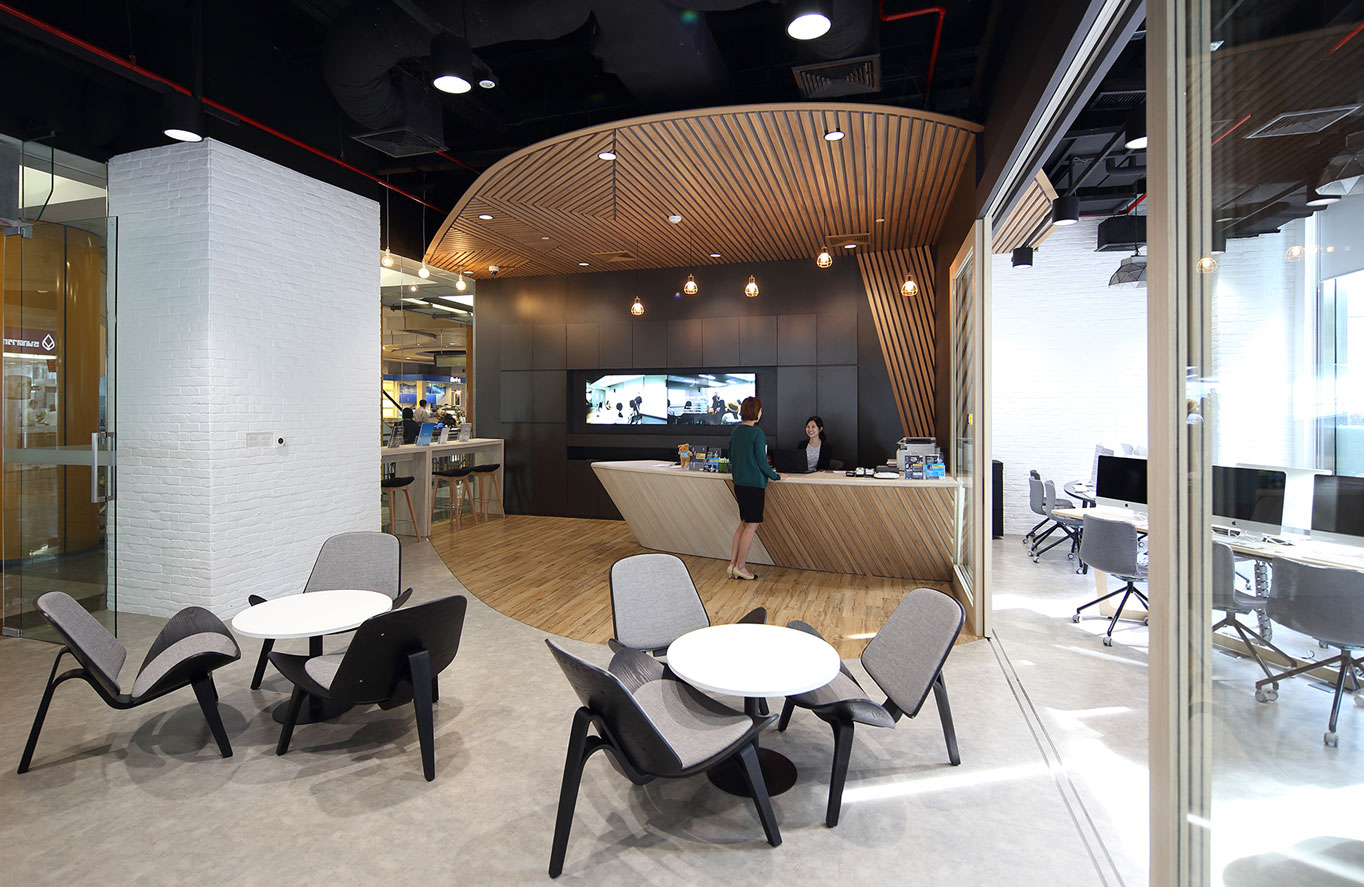 Request Information
Please register to have our comprehensive brochure emailed to you. Program overview, admissions, scholarship, student life and more.