Stamford Graduates 2017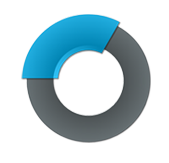 35%get job offers
before they graduated.

74%are paid higher
than the market average*

47%are paid 50% higher
than the market average*
* Source: Market Average Salary 2017 from Bank of Thailand
Request Brochure
Please register to have our comprehensive brochure emailed to you. Program overview, admissions, scholarship, student life and more.



Some other universities offered programs in English, but Stamford seemed to be the most international. I particularly enjoy the teaching style here where I was taught not only to think, but also to do things. I love the way we are prepared from day one for a future management role.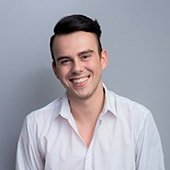 Callum Dale, UK
Undergraduate Student
I'm impressed with the international friends and faculty coming from many countries. This has opened my world, allowing me to freely exchange thoughts and ideas with others. Studying here helps me improve myself in every way, encouraging me to be bold, confident, and also improve my English skills.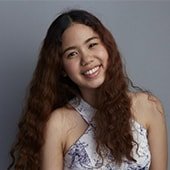 Kulanun Chuntapa, Thailand
Undergraduate Student
I decided to study with Stamford because I was looking forward to exchanging experiences with international and local people. As an electrical engineer, the MBA program helps me to get a better understanding of financial aspects and also helps develop strategies for business.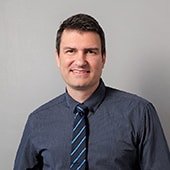 Bernd Büchler, Germany
Postgraduate Student, Manager Technical Services of Rodenstock Thailand
The marketing knowledge and all strategies I learned here are very useful and practical. I learn from the classroom and use with my business tomorrow.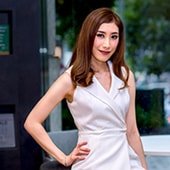 Pattramas Jaiyong, Thailand
Postgraduate Student, Owner of LA VENETTA, Designer