Stamford students who wish to opt for the international pathway option just need to inform their academic advisor accordingly, during their first year of studies. The advisor will take care of the credit transfer and initiate the admission process with the partnered university.
Stamford International University has partnered with numerous world-renowned universities around the world, offering students an international pathway option at a very affordable price. Students will receive two degrees when they graduate.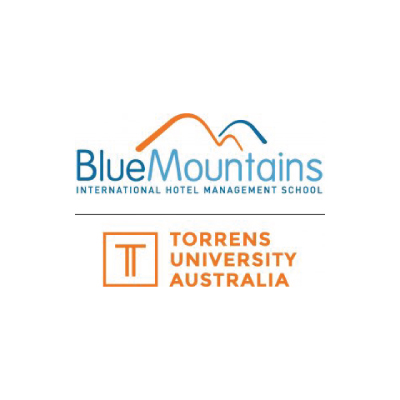 Blue Mountains International Hotel Management School (BMIHMS) at Torrens University
Sydney, Australia
The leading International Hotel Management School in Asia Pacific and Australia.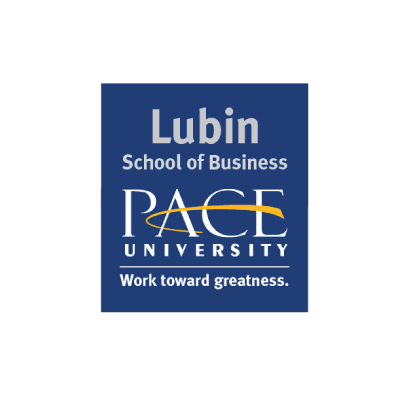 Lubin School of Business at Pace University
New York, USA
An American university renowned for marketing at its Lubin School of Business.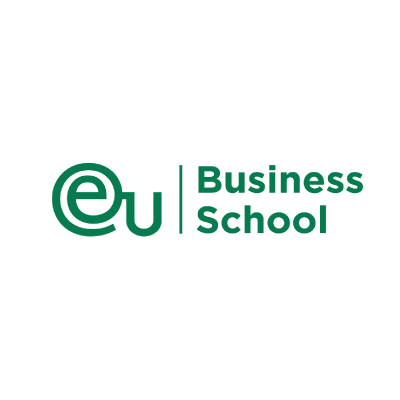 EU Business School
Barcelona, Spain | Montreux, Switzerland | Geneva, Switzerland
A triple-accredited, multi-campus and international business school in Europe.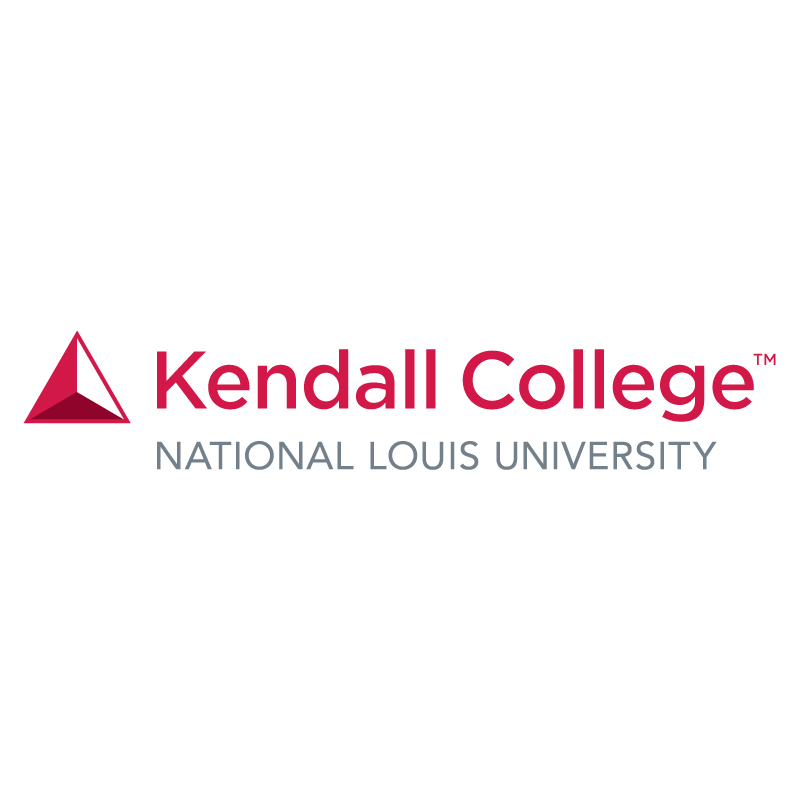 Kendall College at National Louis University
Chicago, USA
One of the best hospitality schools in America.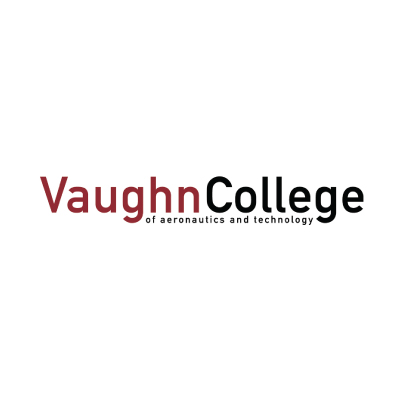 Vaughn College
New York, USA
A private institution devoted to the fields of aviation, management, engineering and technology.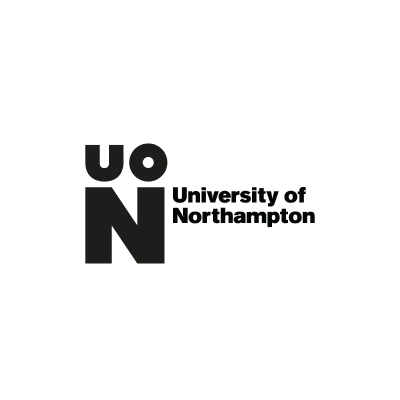 University of Northampton
Northampton, UK
Awarded Gold in the Government's Teaching Excellence Framework (TEF), delivering consistently outstanding teaching, learning and outcomes for its students. It is of the highest quality found in the UK.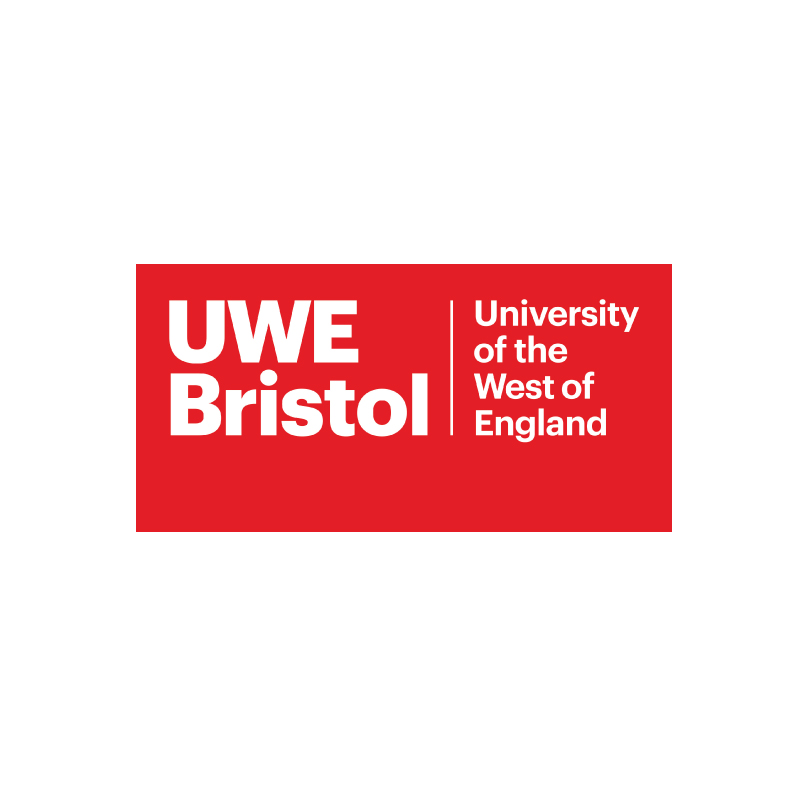 University of the West of England, Bristol
Bristol, UK
One of Britain's most popular universities with over 29,000 students and is well known for the quality of its teaching, and student experience as a whole.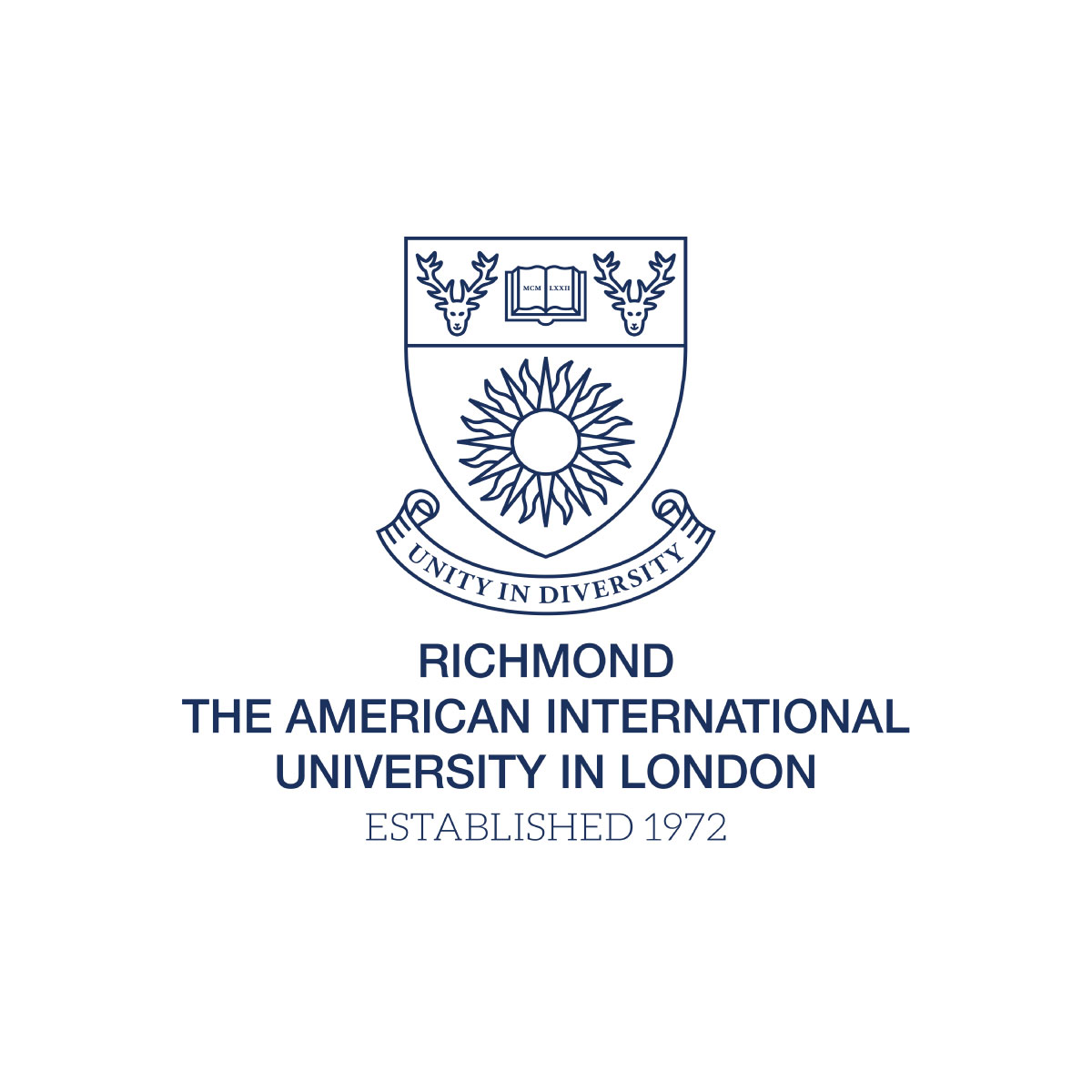 Richmond University
London, UK
A dually- accredited (UK & US) university for its undergraduate and Master's degrees.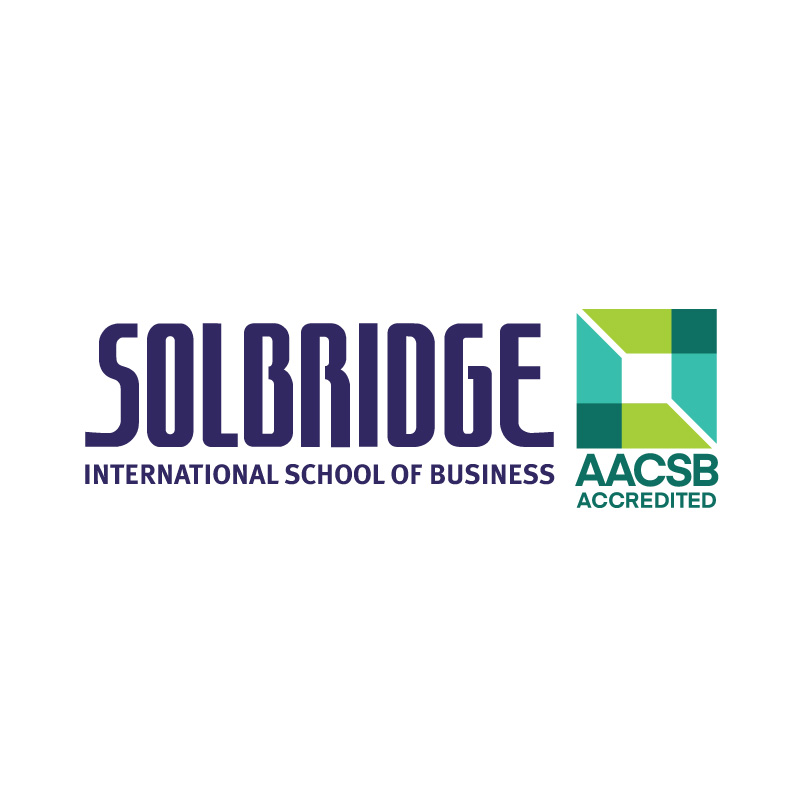 SolBridge International School of Business
Daejeon, South Korea
SolBridge offers a high quality of education accredited by AACSB, connecting students to the world through their global educators, diverse student body, and an extensive network of international partnerships​.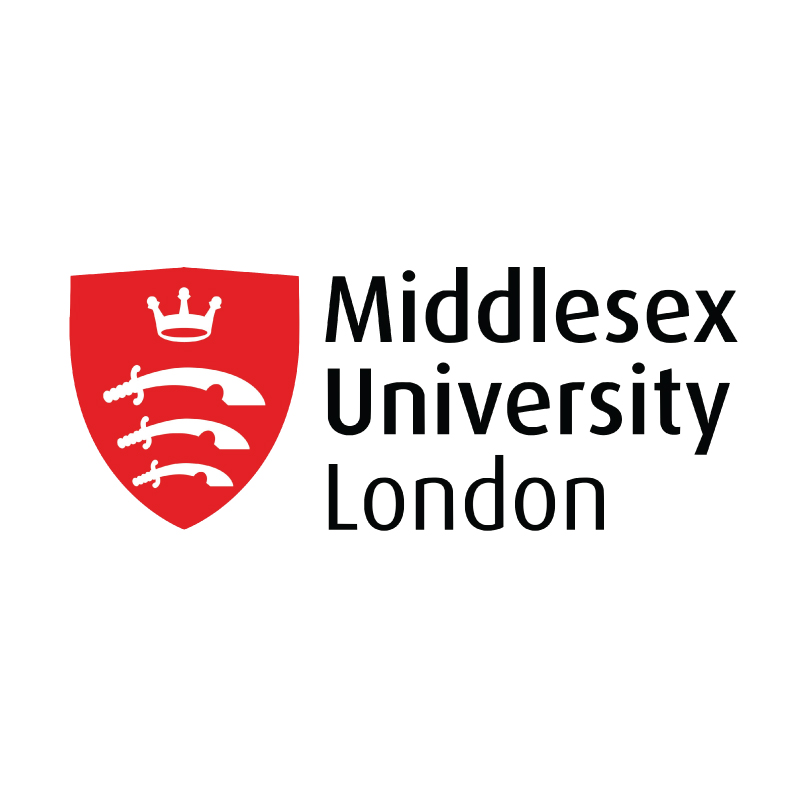 Middlesex University London
London, UK
Awarded Silver in the Teaching Excellence Framework 2017 for the quality of its teaching, learning and outcomes for students.