Request Brochure
Please register to have our comprehensive brochure emailed to you. Program overview, admissions, scholarship, student life and more.
BACHELOR OF ACCOUNTANCY
Program Summary
Accounting is the language of business. It communicates the result of business operations to the stakeholders. Accountants are crucial to the operations of any business. According to Deloitte, there is a strong demand for accountants in ASEAN and across the world.
Bachelor of Accountancy program at Stamford will equip students with sound accounting knowledge and provide them with the requisite analytical, practical and communication skills. The students enrolling in this program will study five broad areas of Accounting: Financial Accounting, Management Accounting, Audit, Taxation and Accounting Information System.
Dual Degree Option
Bachelor of Accountancy students who wish to enhance their understanding of the world and boost their employability, can earn a second degree from the University of the West of England or The University of Northampton. For this, the students will complete one additional year of study in the U.K.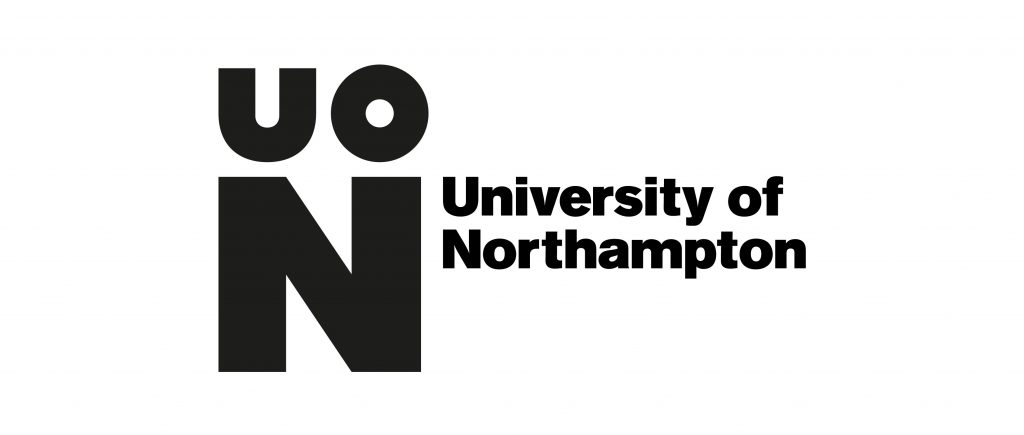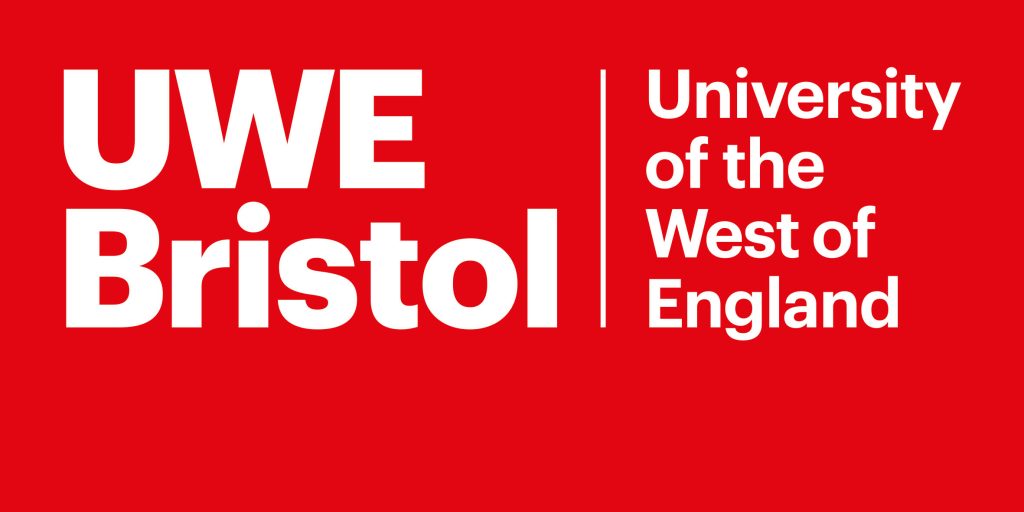 Industry and Academic Collaborations 
Bachelor of Accountancy program at Stamford International University, has collaborations with global accountancy bodies like ACCA, CIMA, government organizations, consulting firms, and accounting firms. The students undertake industry projects with well-known organizations like Bangkok Flight Services (BFS), SAP etc. These collaborations give students an edge as they provide them with the real-world experience. Stamford also has a dedicated career hub that assists the students in internships and placements in reputed organizations.
Guest Speakers & CSR Endeavor
Experts from Bloomberg are invited to the campus regularly to deliver seminars on an array of topics related to the field of business, finance and accounting. We also value Corporate Social Responsibility. Last year, our Accounting students visited Ban Mae Na Jang as part of a charitable CSR event.
Bloomberg Financial Markets Lab
Stamford's state-of-the-art Bloomberg lab provides an opportunity to the Accounting students to know the latest business news, study business case studies, read the financial statements, and undertake financial analysis of the listed companies.
Silver Learning Partner – ACCA
Bachelor of Accountancy program at Stamford is one of the few bilingual and international accounting programs in Thailand. It offers job-ready skills and uses state-of-the-art technology to deliver the program. The faculty members are well qualified & experienced and they hold an MBA, CPA designation or other professional accounting designations. Stamford International University has been granted the Silver Learning Partner status from ACCA (Association of Chartered Certified Accountants) which is well-known global body for professional accountants.

*Up to 9 exemptions available from ACCA exams
Key Information
| | |
| --- | --- |
| Program Start (Month) | March, July, November |
| Earliest Intake Date | November 2019 |
| Location | Hua Hin and Rama 9 (Dual Campus) |
| Program Duration | 3.5 Years |
| Language | Bilingual |
Mr. Sharma completed his B.Com. (Full Time) and MBA in Finance (Full Time) from India. He holds a Post Graduate Diploma in Insurance & Risk Management and also completed Diploma in Training Skills from City & Guilds, London.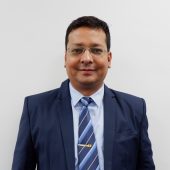 Keertiman Sharma
Head of Accounting Program