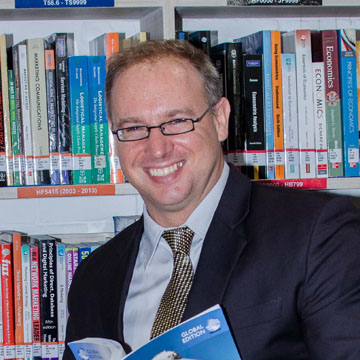 Dr. Martin Goerlich
Assoc. Dean, Graduate School
Germany
Dr. Martin Goerlich has two Masters and a Doctorate in Business Administration. He has lived and worked in more than 11 countries including Germany, Spain, Switzerland, Japan, China, Taiwan, the Netherlands, France, and most recently, the UK.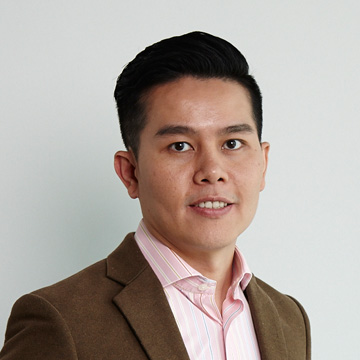 Dr. Ake Choonhachatrachai
MBA Lecturer
Thailand
Dr. Ake Choonhachatrachai has over 10 years' experience in political marketing and was elected a District Councilor for 3 consecutive terms. He has been involved in public relations, election campaigns, budget management, and more. He has been a lecturer for over 10 years.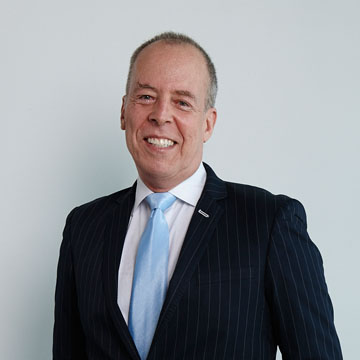 Dr. William P. Wall
MBA Lecturer
USA
Master's degree in English for International Communication and a doctorate in Management Science. Dr William Wall has lectured at numerous universities around the world including UAE, Myanmar, Thailand and the United States.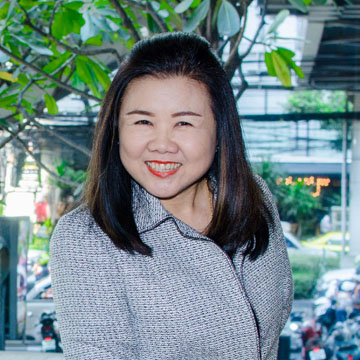 Dr. Tibrat Sangroengrob
MBA Lecturer
Thailand
Dr. Tibrat has Master in Management from University of Technology, Sydney, Australia, and Doctorate in Business Administration from Southern Cross University, NSW, Australia. She has 15 years experience, teaching Management, Marketing, Organization Development, Human Resource Management and Business Research.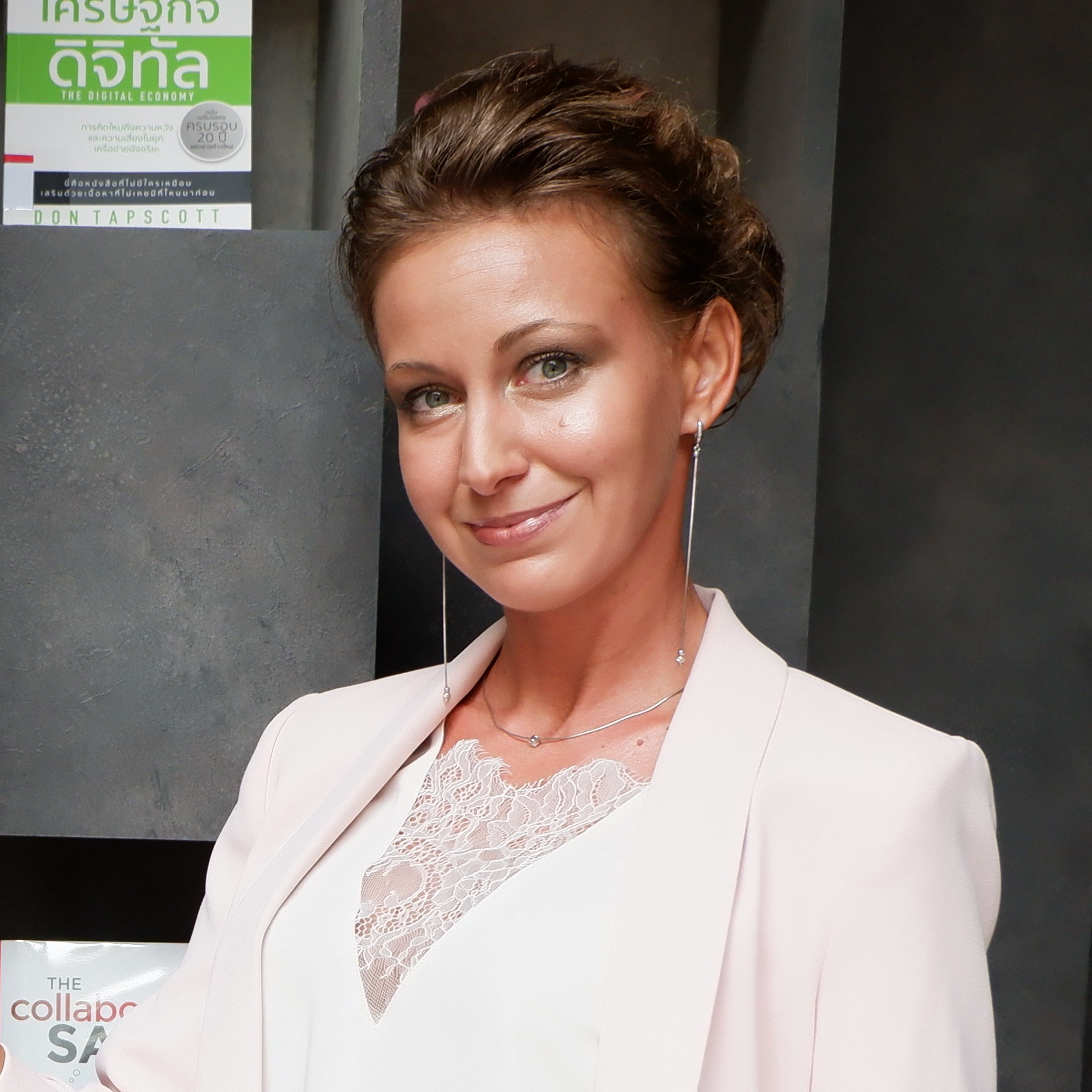 Dr. Irina Onuyusheva
MBA Lecturer
Kazakhstan

Dr. Onyusheva has a Ph.D. in Economics from the University of International Business (Kazakhstan) conjunction with George Washington University and City University London. She also has a worldwide teaching and research experience.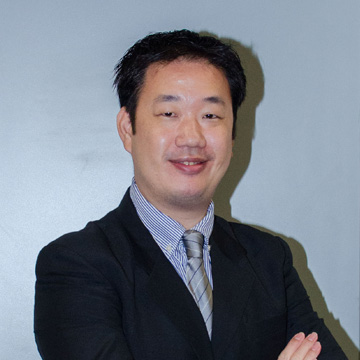 Dr.Thittapong Daengrasmisopon
MBA Lecturer
Thailand
Master's Degree from Thunderbird School of Global Management, USA Doctorate of BA from University of South Australia Over 14 years experience in brand & marketing .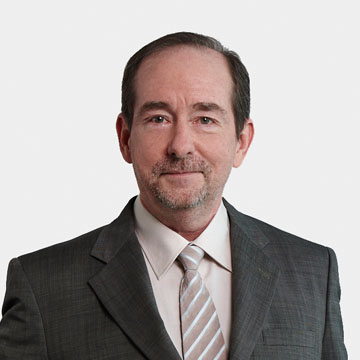 Dr. Scott Roach
MBA Lecturer
USA
Dr. Scott Roach has a Ph.D. in Marketing and 25 years of experience as a university professor, 5 years as a senior manager for a Fortune 500 company, and has taught in the United States, Iraq, Afghanistan and Thailand.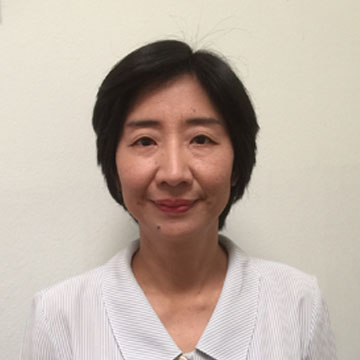 Dr. Petcharat Lovichakorntikul
MBA Lecturer
Thailand
Dr. Petcharat has received the Master's Degree in Leadership and Management from USA and in 2013 she earned a Doctorate in Management from Shinawatra University, Thailand. Her research area of interests are in human resources development, self development, and spiritual development. She has been working in both international and domestic organizations and NGO. Also she has been in the academic world for 10 years.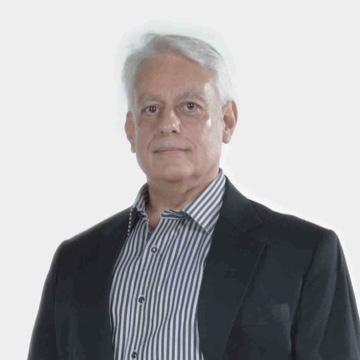 Dr. Mark Rendon
MBA Lecturer
Juris Doctor in Law (International Business Transactions) from University of Utah, USA
US-trained international businessman and legal expert with 25 years experience as CEO & top executive of Asian and global companies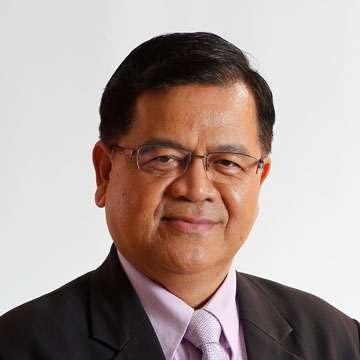 Asst. Prof. Dr. Sa-ard Banjerdrit
Assistant Dean, Graduate School, Stamford International University, Hua Hin Campus.
Thailand
D.B.A., M.B.A., M.P.A. with more than 30 years experience in international organizations. Dr. Saard has worked as Executive in Higher Education instituition over 10 years.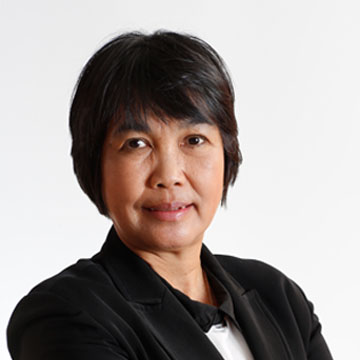 Asst. Prof. Dr. Nittaya Sintao
Director, Master of Public Administration Program, Hua Hin Campus
Thailand
PHD in Public Policy and Management, Master degree (Policies Analysis and Planning) from Murray State University and Bachelor degree in Political Sciences. Dr. Nittaya has many years of working experiences in Ministry of Domestic Affairs, and has taught in various institutions.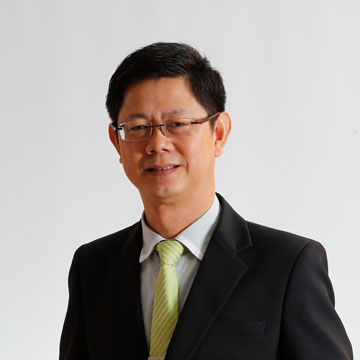 Dr. Sumeth Tuvadaratragool
Lecturer
Thailand
BBA (Finance and Banking), MBA (Finance) and DBA with more than 10 years working experience in leading financial institution.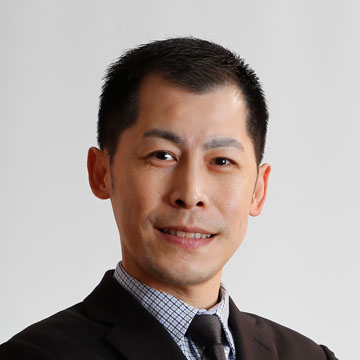 Dr. Parinya Bunjongmanee
Lecturer
Thailand
D.B.A., M.B.A., B.B.A. with 4 years experience of marketing management in Japan and over 5 years teaching and management experience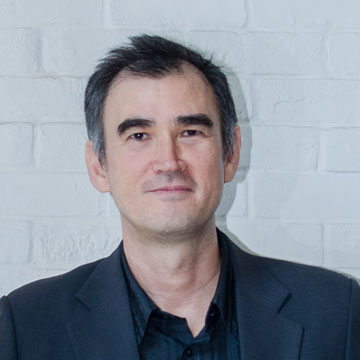 Dr. James Lancaster
Lecturer
Ireland
With over 20 years of higher education experience, past positions of Dr. James Lancaster include Ph.D. programs management and dean of business administration.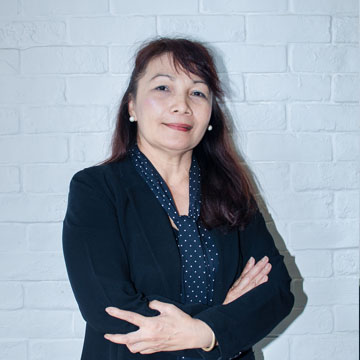 Asst. Prof. Dr. Rachaya Pakdeejit
Lecturer
Thailand
Ph.D. in Public Administration from National Institute of Development Administration (NIDA) and two Masters in Management and Nursing Science. Dr. Rachaya has almost 20 years of teaching experience in Business Administration.