Request Brochure
Please register to have our comprehensive brochure emailed to you. Program overview, admissions, scholarship, student life and more.
Full-Time MBA Program
Program Summary
The 1 year fast-track MBA program is a full-time course in a dynamic interactive learning environment. The program uses international perspectives and cross-cultural experiences to give students an in-depth understanding of global business. Learn with experienced faculty members from 14 countries including USA, UK, Germany and France. At Stamford, you have opportunities to meet, hear from, and be instructed by local and international business leaders, with a chance to have a domestic or overseas field trip.
Classes are held during the day on weekdays. Students study as per the availability of courses over 1 year.
Key Information
Program Start (Month)
March, July, November,
Earliest Intake Date
November 2021
Location
Asoke Campus Learning Center (Exchange Tower)
Program Duration
1 year
Language
English
Specialized Study Options
International Business Management
Digital Marketing
I believe studying in Thailand will open doors to many future opportunities. Stamford was the best choice for me because the truly international environment allowed me to understand different perspectives. The experience I had here actually helped me form the basis for my own company.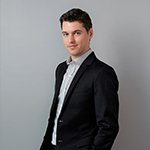 Edwin Willems, Netherlands
Founder of ASIAN – ARTISAN : Stamford MBA Student
I decided to study with Stamford because I was looking forward to exchanging experiences with international and local people. As an electrical engineer, the MBA program helps me to get a better understanding of financial aspects and also helps develop strategies for business.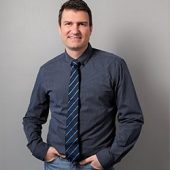 Bernd Büchler, Germany
Manager Technical Services of Rodenstock Thailand : Stamford MBA Student
I want to pursue my studies in an international environment where I can witness, and be part of, diversity and globalization. I am very pleased with the professors and their "non-traditional" way of teaching at Stamford, where learning is not all about textbooks but it is practical, involving interactive classes and discussions.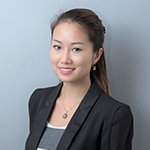 Nhi Do, Denmark
Entrepreneur : Stamford MBA Student