Request Brochure
Please register to have our comprehensive brochure emailed to you. Program overview, admissions, scholarship, student life and more.
BACHELOR OF BUSINESS ADMINISTRATION IN INTERNATIONAL HOTEL MANAGEMENT
With Dual Degree Options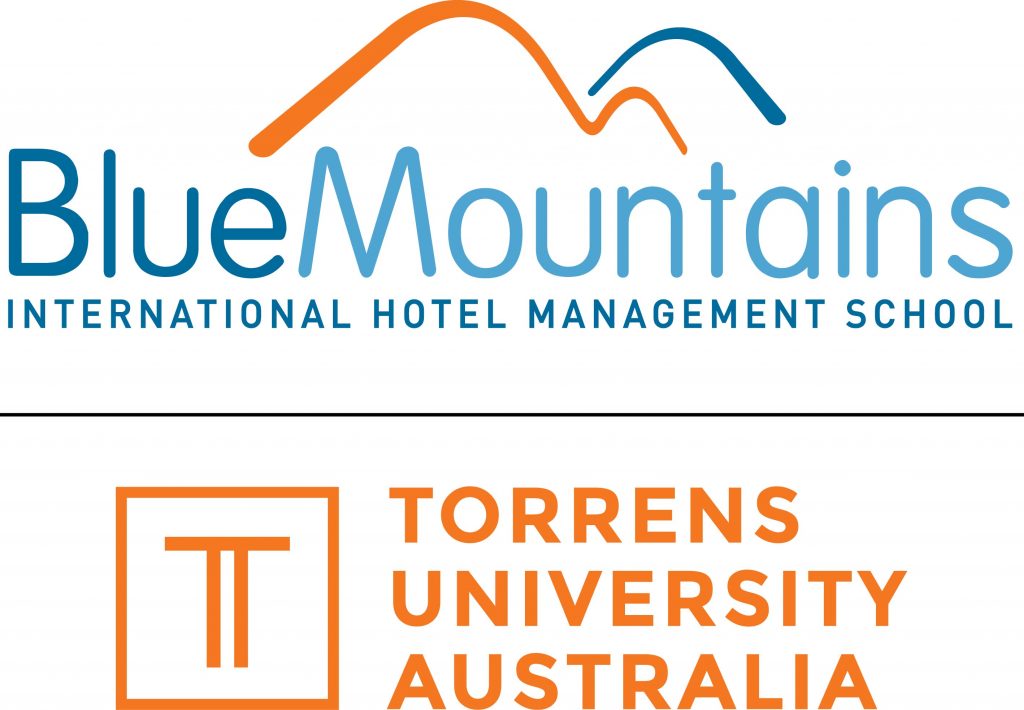 • BBA – International Hotel Management
• BB – International Hotel & Resort Management/ BA (Hons) – International Hospitality and Tourism Management
While students can get a Bachelor of Business Administration in International Hotel Management at Stamford, students can have the option to study a dual degree either at Blue Mountains International Hotel Management School (BMIHMS) at Torrens University, Australia or at Middlesex University London, UK.
Students who meet the requirements and opt for the International Pathway option can complete the program at either BMIHMS or Middlesex. The students will have a good opportunity to study in two different countries and receive two degrees on graduation.
Paid Internships – In 2018, over 100 Stamford students experienced internships at 27 different five-star and boutique hotels in places like Japan, Maldives, Mauritius, Hong Kong, Bhutan, Singapore, New Zealand and Thailand. Students complete two internships where they experience Food & Beverage and Rooms Division areas of hotel operations.
State of The Art Facilities – STIU offers state of the art facilities in teaching kitchen and restaurant operations. A mock hotel front desk and mock hotel room is also offered in the Rooms Division component of the program.
You will learn and develop skills in:
Leadership and Team Building
Decision Making and Problem Solving
Good Time Management
Personality Development for Hospitality Professionals
Cross-Cultural Relations
Culinary Operation & Management
Front Office Operation
Housekeeping Operations
Restaurant Operations & Management
Wine and Beverage Knowledge
Basic Food Nutrition for dietary requests
You will be able to:
Understand the Importance of Guest Satisfaction
Communicate Effectively
Multitask Effectively
Take Initiative
Work Effectively Under Pressure
Manage Diverse Situations.
Understand the Expectations of Hotel Industry
Understand the Millennial Guests
Familiarize Yourself with On-The-Job Requirements
Understand the Synchronization of Hotel Operations
Key Information
| | |
| --- | --- |
| Program Start (Month) | March, July, November |
| Earliest Intake Date | November 2019 |
| Location | Rama 9 |
| Program Duration | 3.5 Years |
| Language | English, Bilingual |
Extensive work experience in education and hospitality, with over 14 years in India, Nigeria, United Arab Emirates, Australia, and China. Holding a Master's Degree in Adult Education from the University of Wollongong, Australia.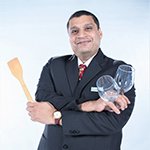 Colin Arun Pinto
Director of International Hotel Management Program